Sign up for ACLU of Colorado Updates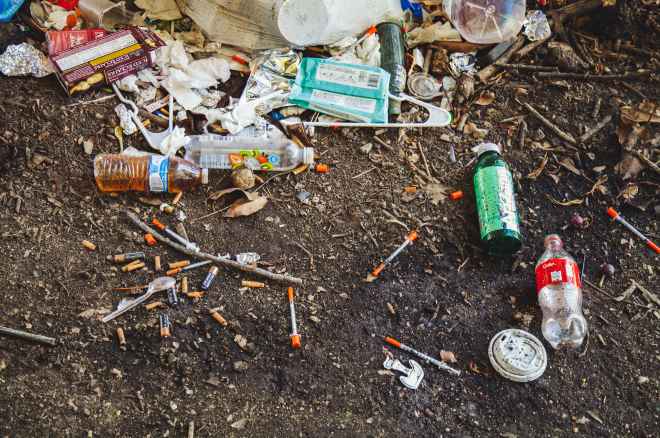 Punitive drug laws will only make our overdose crisis worse.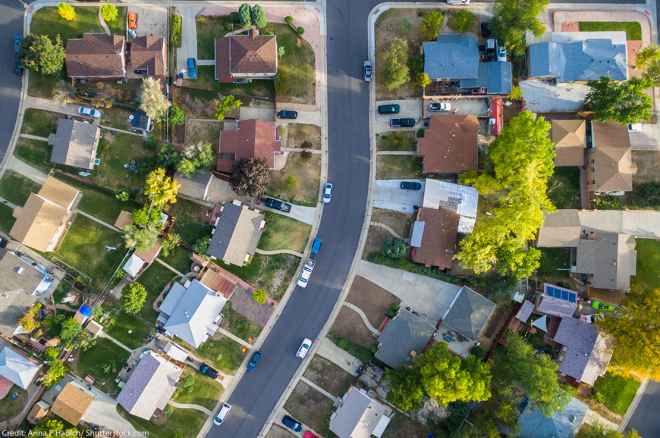 Unhoused Peoples' Rights
The Fair Housing Act (FHA) had been introduced that same year and was championed by Dr. King.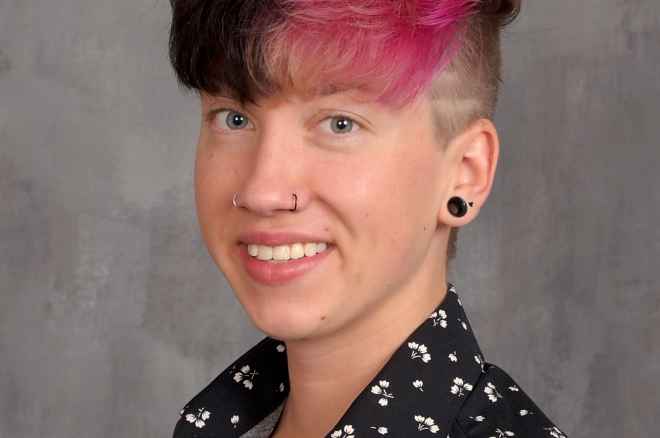 The opportunity to work for the ACLU of Colorado over this past year has allowed me to observe the way that activists everywhere have successfully combatted systemic oppression with imaginative problem...
May 5, 2023
SB23-109, a so-called "drug-induced homicide" bill that would have punished accidental overdose deaths with up to 32 years in prison, failed to advance in the House Judiciary Committee
February 24, 2023
In a detailed 35-page ruling Boulder district court judge Robert Gunning concluded that ACLU lawyers had adequately alleged that Boulder violates the state constitution when it enforces its "camping" ban...
February 6, 2023
ACLU of Colorado proudly announces Tim Macdonald as its new Legal Director. Macdonald is a nationally recognized litigator who most recently served as Managing Partner at Arnold & Porter's (A&P)...