Join our summer training program to hone your advocacy skills and give input on ACLU of Colorado's 2024 priorities.
The 2023 Colorado Legislative Session ended in May, and we are gearing up for 2024 with a Summer Advocacy Institute where we will continue to help build and develop the advocacy skills of community members. The summer advocacy institute on Friday, August 4, and Saturday, August 5 will feature a weekend of workshops, activist networking and community brainstorming sessions to maximize our civil rights and civil liberties representation at the Colorado State Capitol next year.
LIFT Summer Advocacy Institute will be a transformational weekend of education and training centered on our goal of creating long-term systemic change towards a more just Colorado.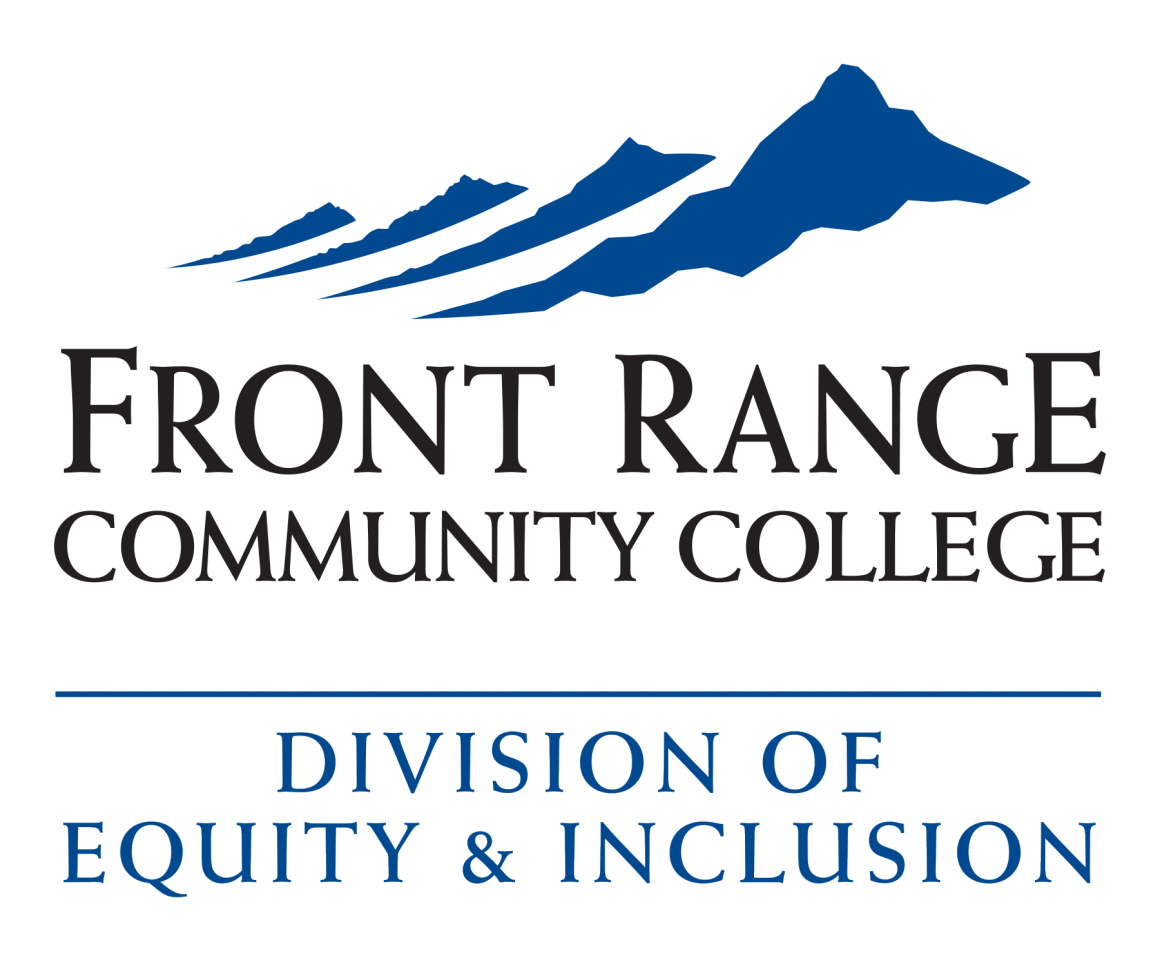 We're excited to partner with Front Range Community College Division of Equity & Inclusion!
---
See what LIFT activists have achieved this year and learn more about how LIFT is already amplifying the voices of our communities.
Read the LIFT people impact report here
Read about LIFT week in our Spring/Summer Newsletter
---
Every year from January through May, Colorado's elected legislators convene to create, amend and enact hundreds of laws that impact the way that Coloradans live and the rights they have access to. Every year, the ACLU of Colorado joins legislators at the capitol to ensure those laws align with the freedoms that are guaranteed to us in our constitution and that they are representative of all people — leaving no room for discrimination.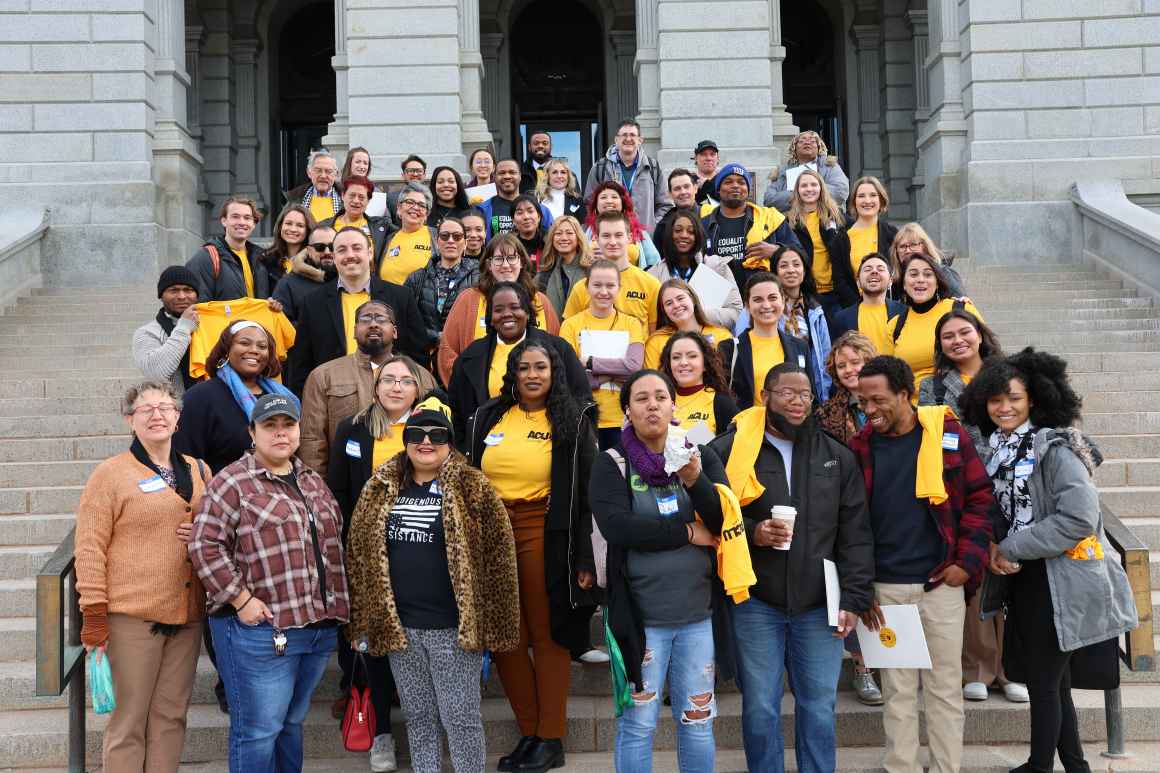 What often goes unsaid is that all Coloradans have the right to show up during the legislative process to ensure that those laws accurately reflect the needs of their communities. ACLU of Colorado's goal is to bridge the gap between the creation of laws at the capitol each year and the public's knowledge and exercise of their civic rights as constituents.
Sign up to join our LIFT Advocacy Institute on Friday, August 4, and Saturday, August 5.
We can't wait to see you there!