By Sophia Mayott-Guerrero, Senior Organizing Strategist
What is LIFT? Lobbying is for The People (LIFT) is the ACLU of Colorado's annual education, training and mobilization program that gives new and established activists from across the state the tools they need to influence state legislation. LIFT includes two major annual events:  
LIFT Summer Advocacy Institute, which occurs every August, beginning this year, to prepare activists for the next year's legislative session; and 
LIFT Week, a week of training and action during the Colorado legislative session in February. This program mobilizes community members to bring their voices and lived experiences in support of priority bills and in opposition of bills that will make Colorado less equitable and just.   
The LIFT program was born out of The Road Ahead, our multi-faceted strategic framework to use integrated advocacy to focus resources on addressing primary causes of inequity and inequality via three priority areas: Systemic Equality, Smart Justice, and Privacy and Liberty.   
LIFT Week 2023 was our most effective legislative week of action yet. The transformative week centered on issues that will create long-term systemic change for those who are most affected by an unjust criminal system and an escalating housing crisis.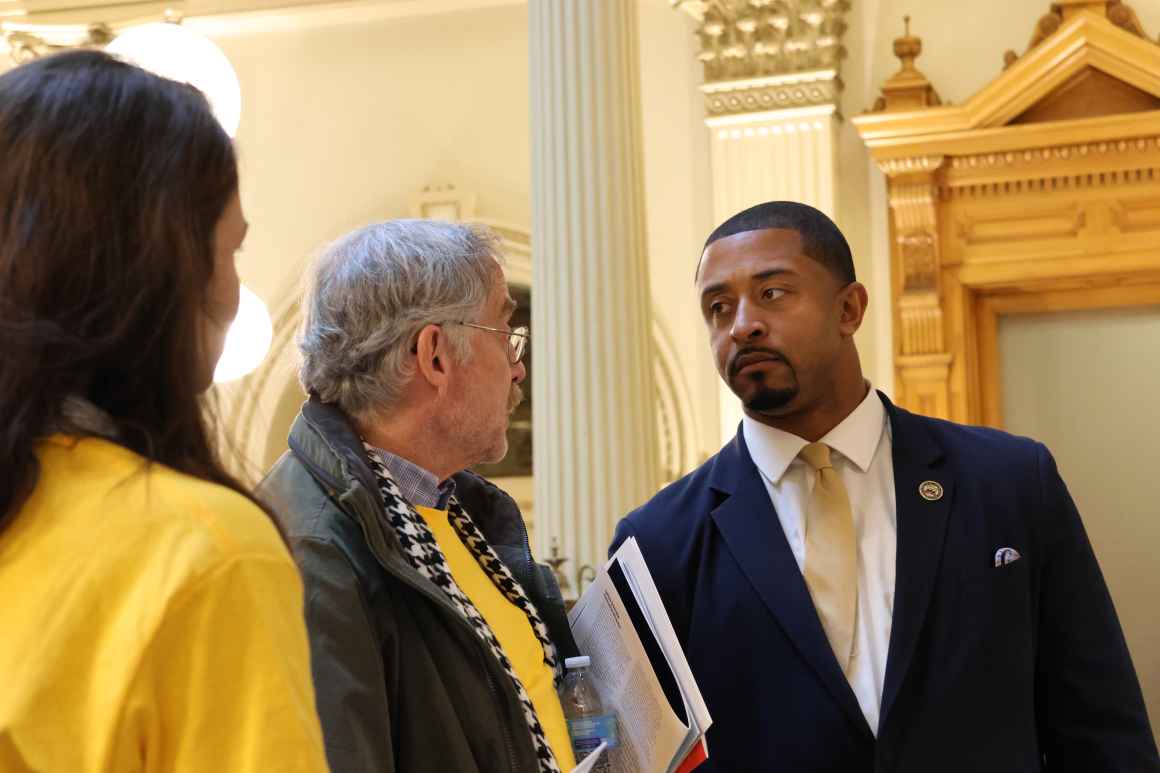 Caption: LIFT attendees speaking with Senator Coleman during Lobbying is For The (LIFT) People 2023.
One of those people is Britt'ny Henderson. Britt'ny is a Denver activist who participated in Lobby Day during LIFT week. It was her first experience at the Colorado State Capitol during a legislative session. Two months later, Britt'ny became a legal aid representative for State Representative Junie Joseph.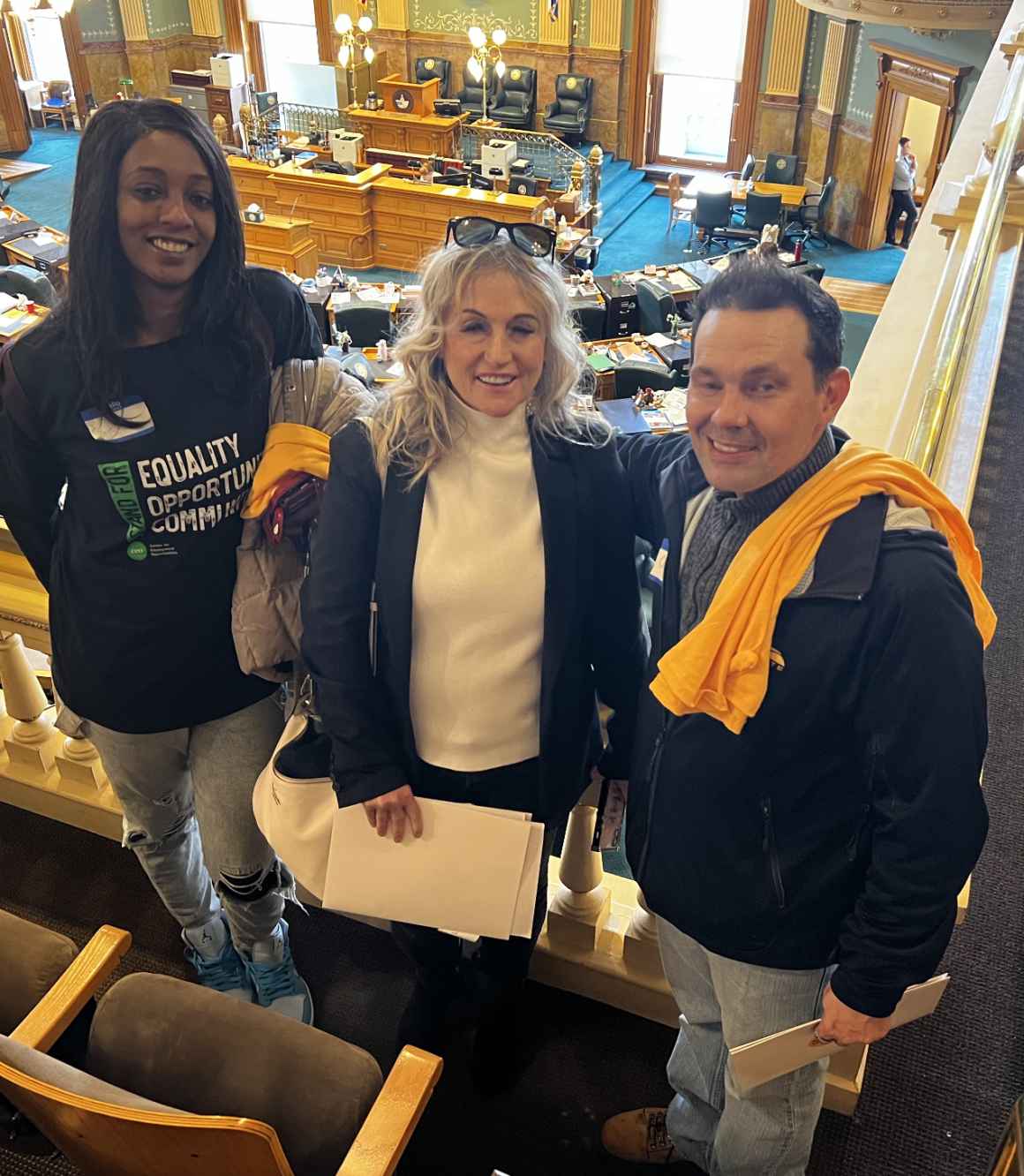 Caption: Britt'ny Henderson (Left) attending Lobby Day with other members of the Center of Employment Opportunities.
"Lobby Day genuinely made me realize I was intimidated about speaking my part on how the community feels and is treated, for no reason," said Britt'ny. "The people who speak for us and against us are regular people just like us." 
For Lobby Day we focused on turning out our most diverse cohort of members to ensure the communities most impacted by unjust systems are the most influential voice at the Colorado Capitol. Through community partnerships and hundreds of phone calls, we were able to bring in volunteers not only from the front range, but also from La Plata, Delta, and El Paso Counties. Our attendees spoke with over a dozen legislators on key issues such as rent control, justice system reform and just cause evictions.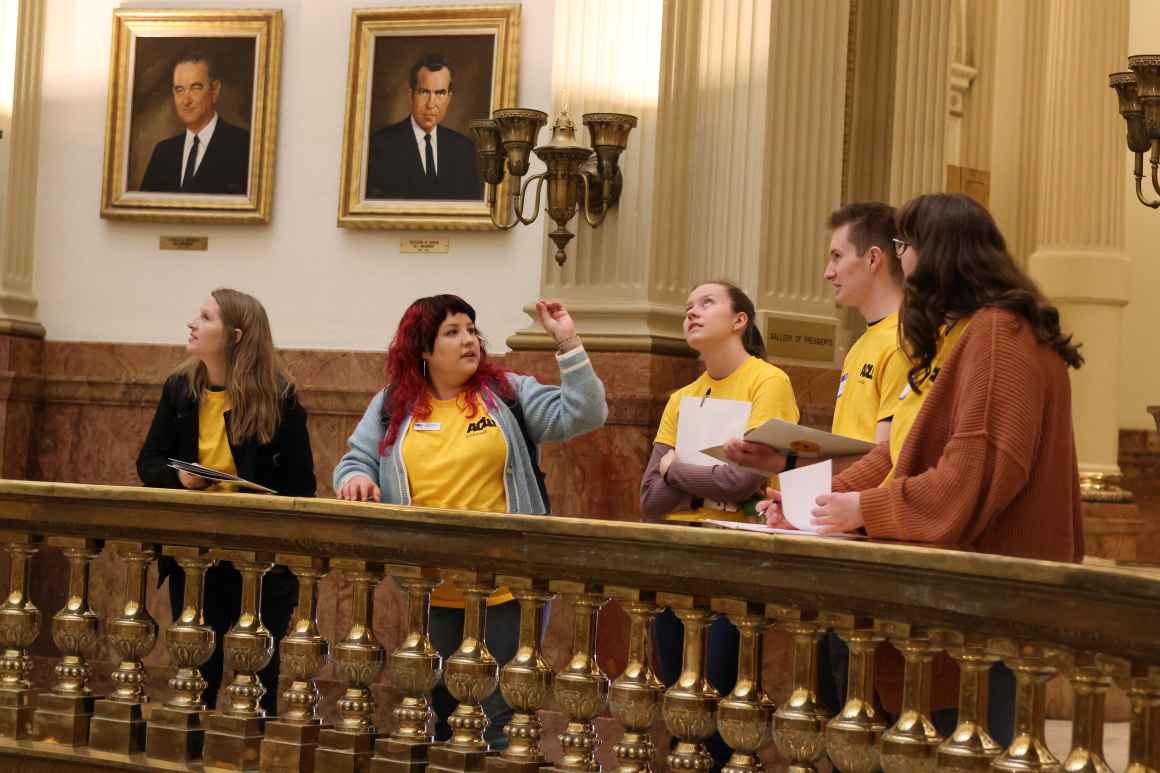 Caption: Lobby Leader Kassandra, leading LIFT attendees on a tour of the Colorado Capitol building
To align their votes with the real needs of Coloradans, legislators must look past the data. To help them do that, LIFT brings the stories of those living with the consequences of our broken systems to the Colorado Legislature.