ACLU Colorado invites you to join us as we celebrate our 70th year as the state's oldest and largest civil rights organization. Returning to an in-person event, we are pleased to announce Toward Liberty: Celebrating 70 Years of Action on September 29, 2022 at The Ritz-Carlton Hotel Denver. Formerly the Bill of Rights Event, Toward Liberty will be an evening of inspiration you won't want to miss!

Will you please join us as a sponsor for this transformative event? We are recognizing individuals and organizations who are making a profound and lasting impact protecting civil liberties and advancing civil rights for all Coloradans. Your support ensures that the ACLU of Colorado continues to remove barriers and advance equity during these unprecedented times in the history of our democracy. Now, more than ever, our work is to close the gap "between the America that was promised and the America that is." 

To learn more about sponsorship opportunities and event tickets, please visit our sponsorship form, or contact Deanna Hirsch at dhirsch@aclu-co.org.
---
2022 Keynote Speaker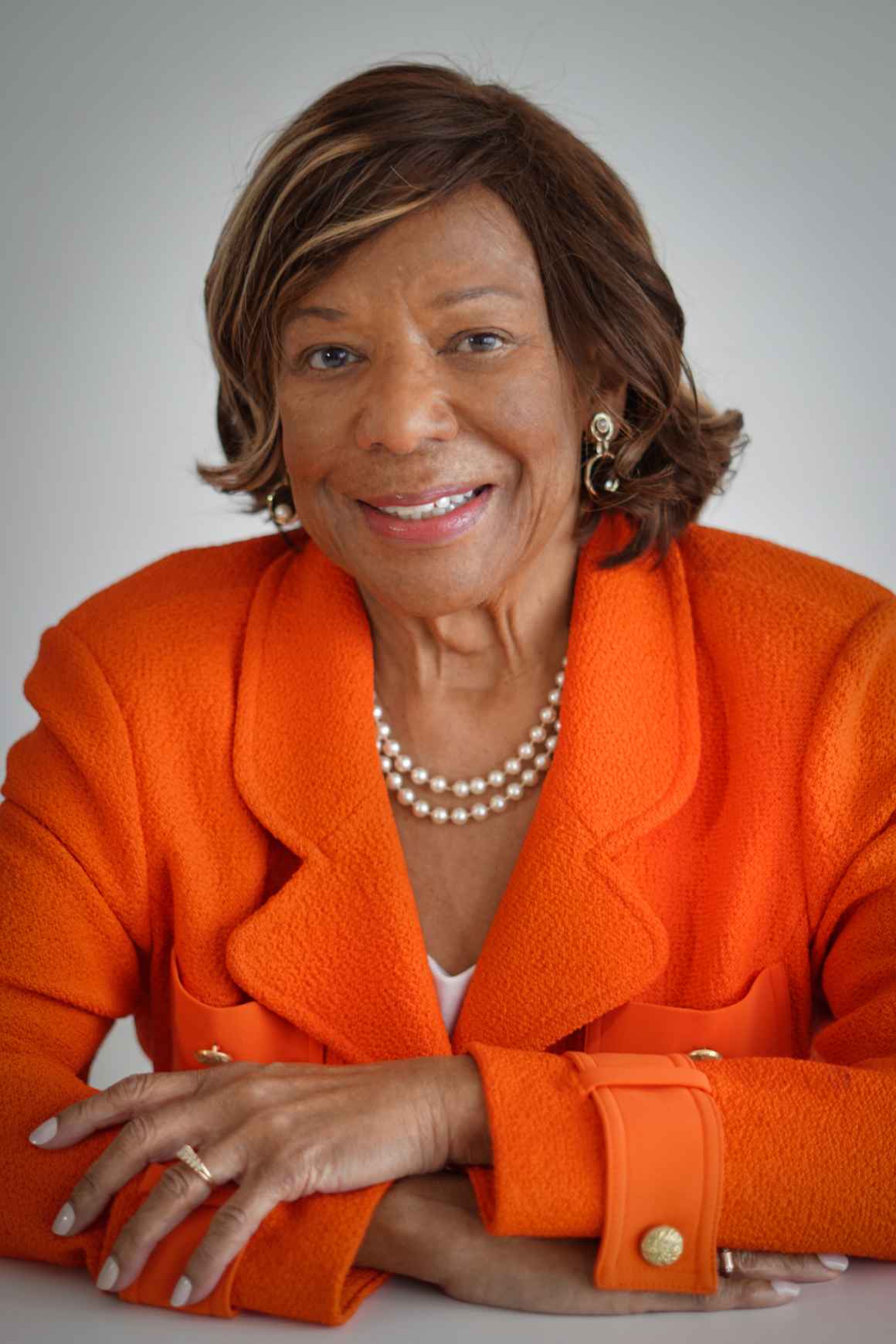 Deborah Richardson became the Executive Director of the ACLU of Colorado in January 2021, bringing a 30-year track record guiding nonprofit organizations in advancing transformational social change. She is the first African American to lead the 70-year-old affiliate. During her first year as Executive Director, Deborah launched a statewide listening tour, Expanding the Table for Justice, to hear firsthand what issues are of concern to Coloradans, and to inform the priorities of the affiliate's 3-year strategic plan.
"In this pivotal moment in the history of our democracy, the work of ACLU is most urgent. Together, we have the opportunity to ensure the civil rights and civil liberties of all people in Colorado are honored, respected, and upheld."
---
2022 Honorees
Carle Whitehead Memorial Award 
Awarded to Coloradans whose lives reflect the philosophy of its first recipient, Carl Whitehead; a founder of the ACLU of Colorado, attorney, and tireless champion of protecting civil liberties.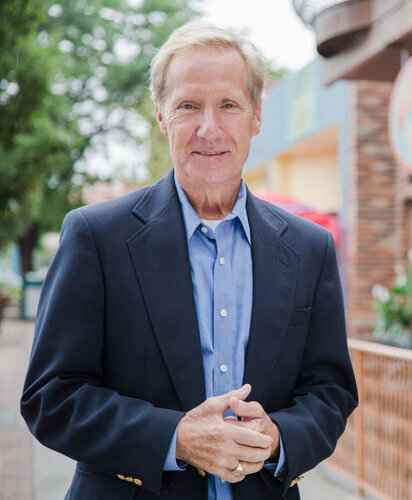 Senator Pete Lee
, retiring after eight years in our state's legislature, is honored for his transformative work on advancing criminal and restorative justice reform.
---
Ralph L. Carr Award 
Salutes an individual, firm, group, or organization that tirelessly devotes time and resources to address an important contemporary issue.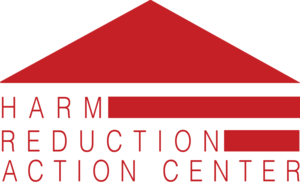 The Harm Reduction Action Center
is recognized for their work educating, empowering, and advocating for the health and dignity of Denver's community members through syringe access, overdose prevention, health testing, and more. 
---
Edward Sherman Award 
Recognizes those who demonstrate the spirit and heart in their gifts of time and talent to the work of the ACLU of Colorado.
Timothy Macdonald, Matthew Douglas, Diana Sterk, Ed Aro, and the rest of the Arnold & Porter LLP team and Elizabeth Wang of Loevy & Loevy are recognized for their respective roles that led to a landmark decision in the first lawsuit on behalf of George Floyd protestors. 
---
Martha Radetsky Award
Given to a person who has dedicated years of exceptional service to the ACLU of Colorado.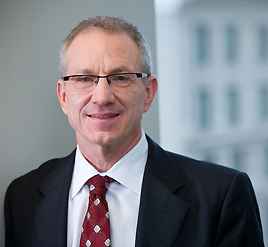 Dan Recht
will be honored for his enduring dedication to the ACLU of Colorado during his tenure as a member of the Board of Directors, and for his many years as Legal Panel Chair.
---
THANK YOU
To our outstanding sponsors for making this event possible and furthering our work to protect, defend and extend the civil rights and civil liberties of all people.
Justice Council Sponsors
Dr. Maurice Scott
Kebaya Coaching & Consulting
Marilyn Dana, Coldwell Banker Global Luxury Realty
Freedom League Sponsors
The Gemini Group
Optimize Consulting Group, Inc.