2023 Spring/Summer Newsletter
Only a few months after launching The Road Ahead, our new three-year strategic framework, ACLU of Colorado has already started work within our three core issue areas to expand and protect civil rights and civil liberties for all Coloradans. In this newsletter, you will read more about how The Road Ahead has guided our efforts at the 2023 legislative session, in hiring new staff, and how our new legal director will use it to transform future litigation.
In this edition:
Our Journey Toward The Road Ahead
I recently reached a milestone — completing my second year serving as Executive Director of ACLU of Colorado. During my tenure, we conducted a statewide listening tour to hear what issues matter to Coloradans and adopted a new three-year strategic framework, The Road Ahead, which will leverage our tools of litigation, legislation and advocacy.
---

What is LIFT?  Lobbying is for The People (LIFT) is the ACLU of Colorado's annual education, training and mobilization program that gives new and established activists from across the state the tools they need to influence state legislation.
---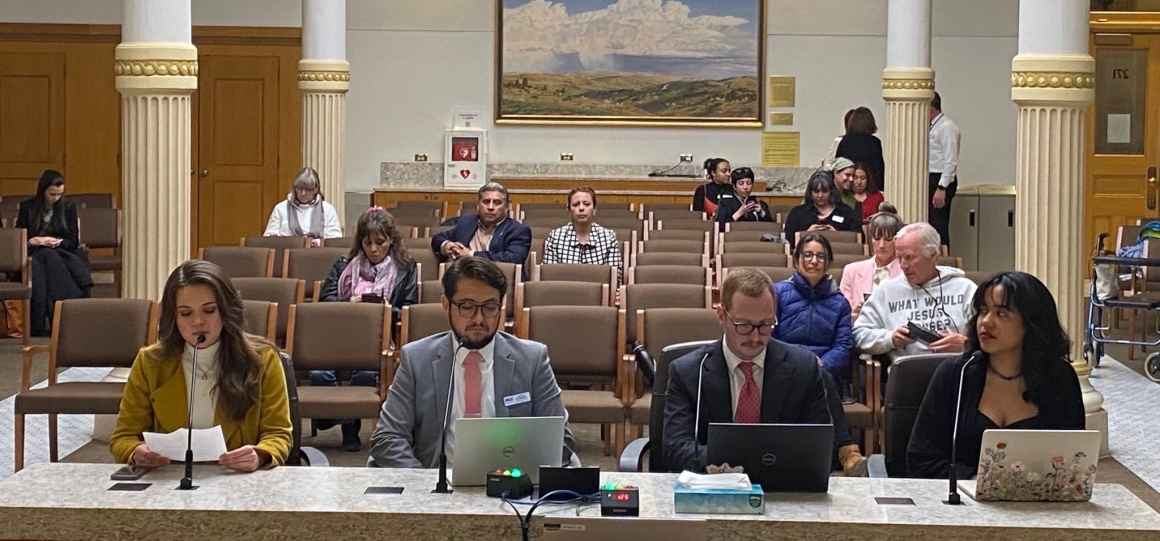 Shortly after launching The Road Ahead, a three-year strategic framework to guide our work at the ACLU of Colorado, we jumped into the hard work ahead at the Colorado State Capitol.
---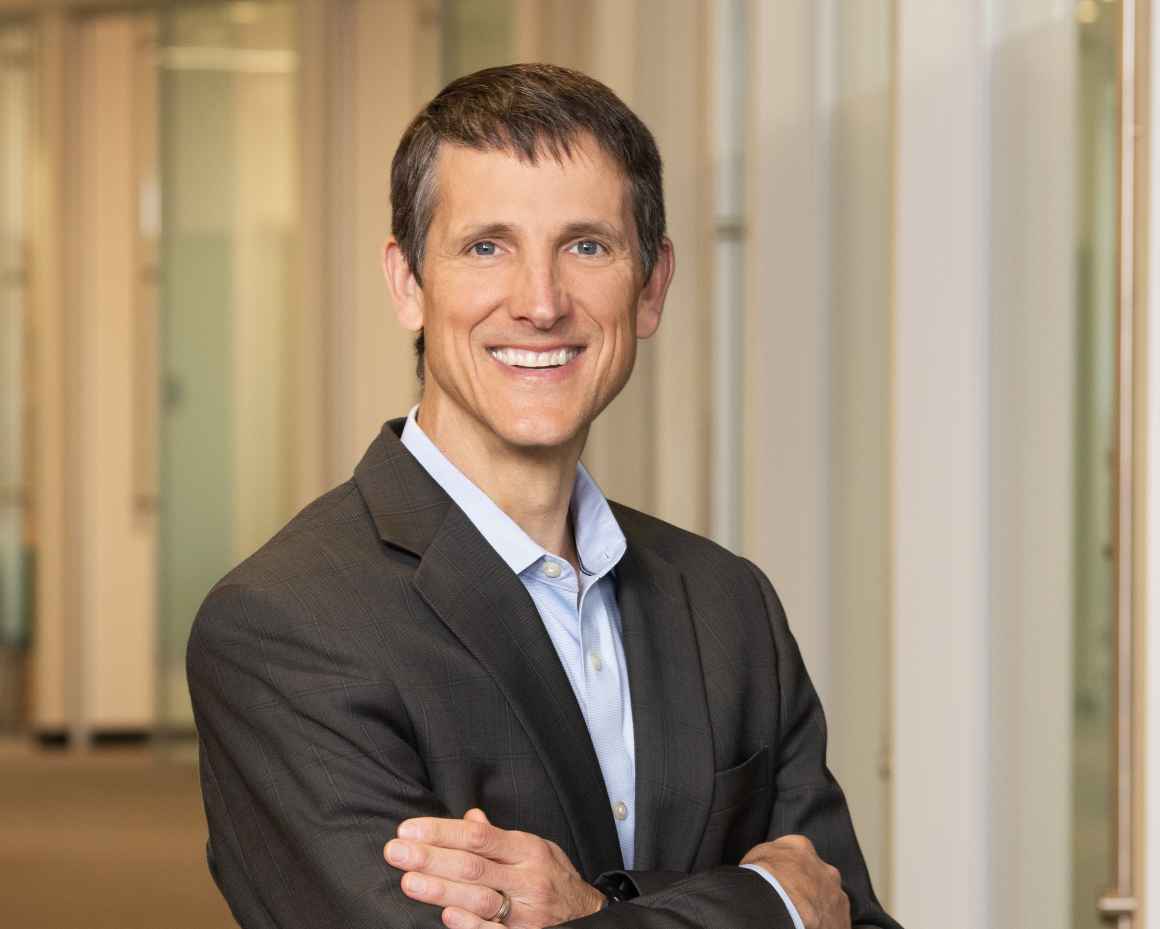 Meet our New Legal Director, Tim Mcdonald

ACLU of Colorado is honored to welcome Tim Macdonald as our new Legal Director.  Tim was brought on as the Legal Director of the ACLU of Colorado in March 2023.
---
ACLU of Colorado Appeals Nash v. Mikesell Ruling
The ACLU of Colorado is taking its lawsuit, Nash v. Mikesell — which challenges the Teller County Sheriff's 287(g) agreement with the U.S. Immigration and Customs Enforcement (ICE) — to the Colorado Court of Appeals.
---
We are pleased to welcome new staff to the ACLU of Colorado team! These positions are essential to continue our organization in The Road Ahead, our years-long strategic roadmap to protect and expand civil rights and civil liberties for all Coloradans with a focus on immigrant, Indigenous, and racial justice.