We are pleased to welcome new staff to the ACLU of Colorado team! These positions are essential to continue our organization in The Road Ahead, our years-long strategic roadmap to protect and expand civil rights and civil liberties for all Coloradans with a focus on immigrant, Indigenous, and racial justice. Our new staff will be interspersed through the ACLU's different departments, including legal, communications, development and advocacy. Each staff member has shown their passion and commitment to the ACLU's work in making Colorado the country's most just and equitable state.  
Learn more about our staff and their positions here: https://www.aclu-co.org/en/about/staff
---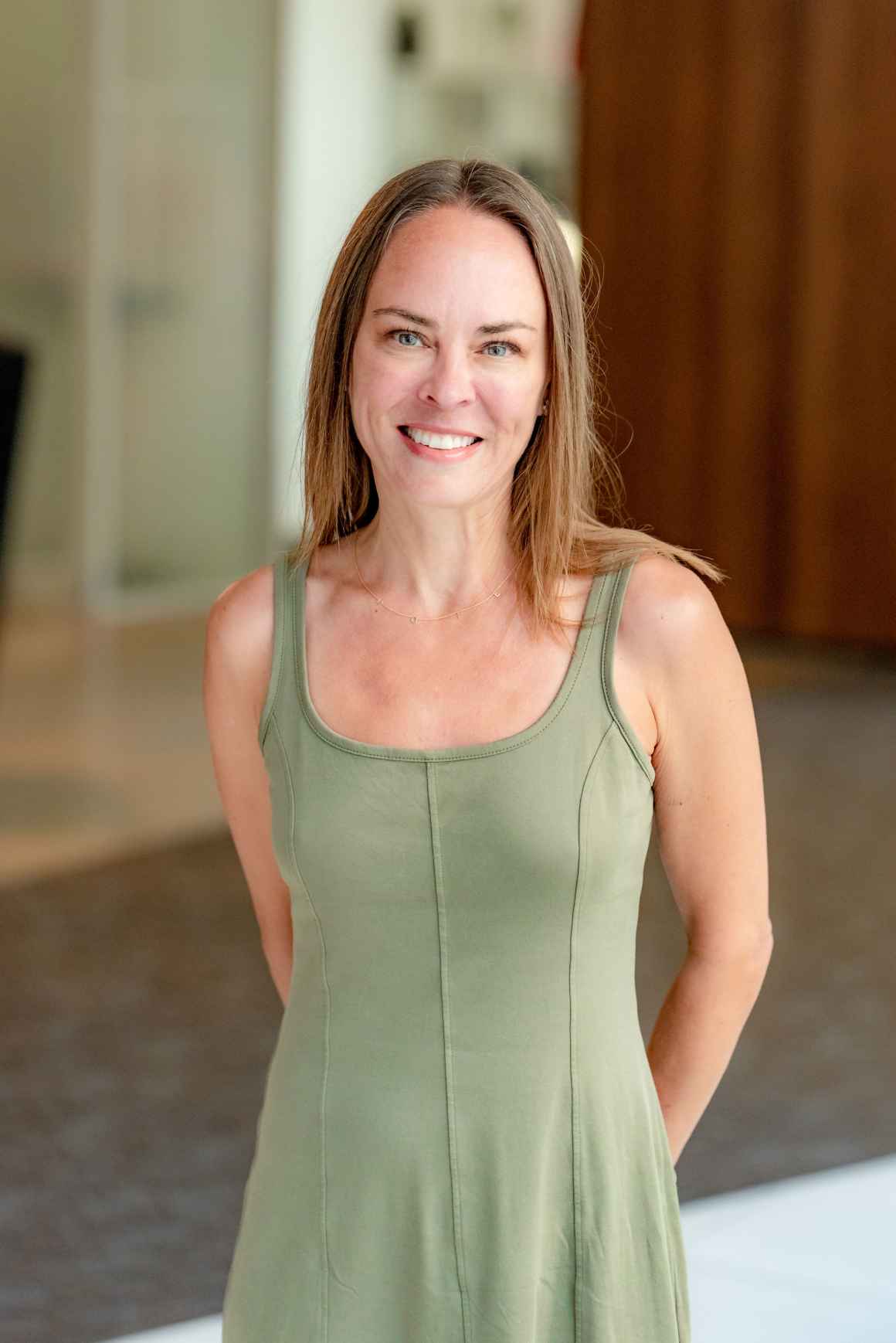 Stephanie Schweitzer Garza

Stephanie Schweitzer Garza is excited to join the ACLU of Colorado leadership team. 

Before the ACLU, she served as Director of Strategic Partnerships at the Texas Civil Rights Project where she oversaw community engagement and resource development to help grow the organization's revenues three-fold within a five-year period. 
As a former actress and dancer, when not working to advance a vision for our communities where all individuals can thrive, Stephanie's greatest passions are dance and travel. In 2014, she wandered into a honky-tonk in Austin, Texas and met her now husband. Since then, they have wandered the globe in search of the next great music venue in which to cut a rug —whether it be the Texas two-step, Cajun waltz, conjunto Tejano, Colombian cumbia, Cuban salsa, or Peruvian criolla.
---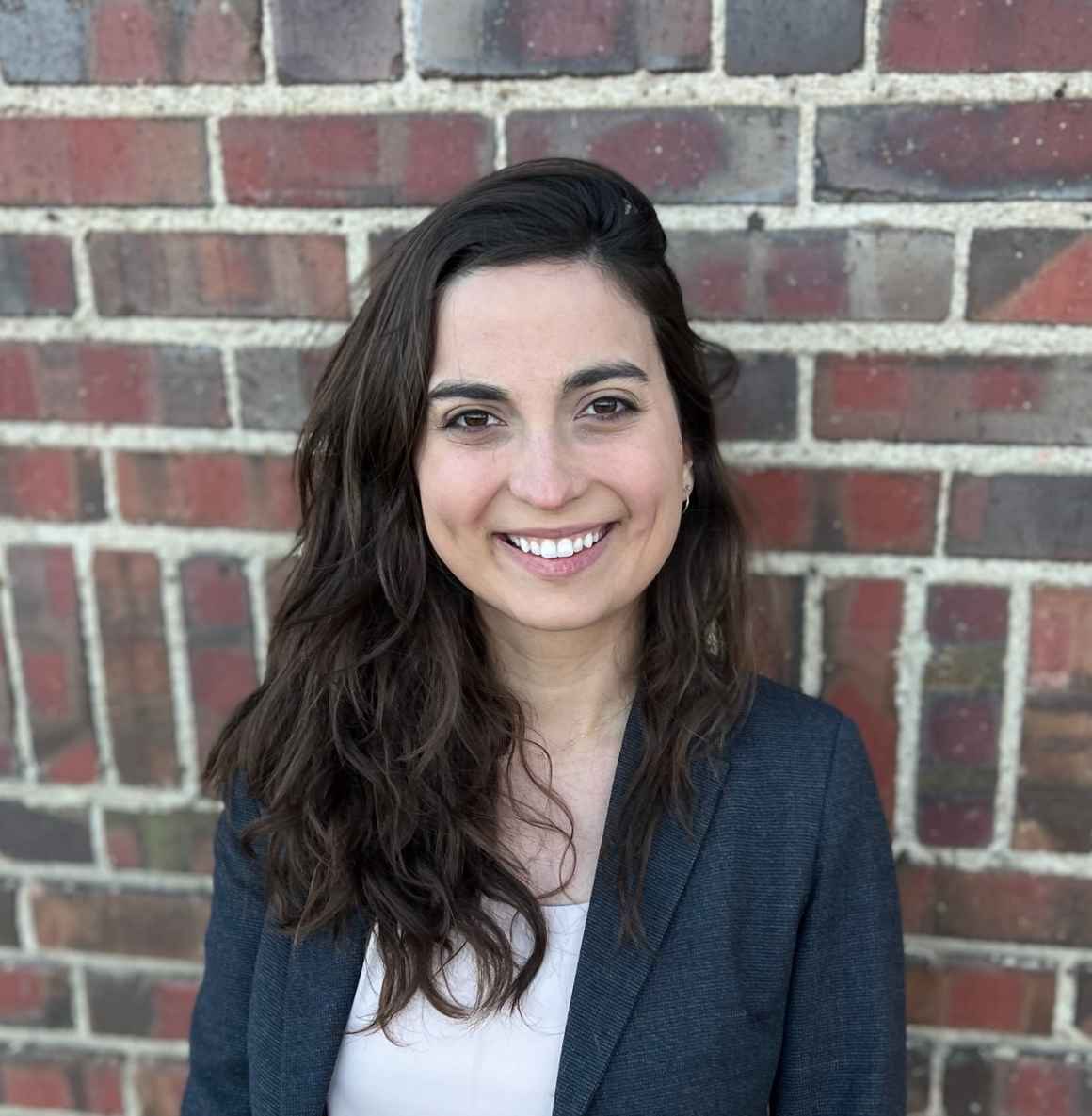 Cat Ordoñez

Prior to joining the ACLU of Colorado, Cat was a plaintiff's side civil rights and employment attorney in Denver. 

Cat Ordoñez began her career as a legal fellow at the non-profit organization, Towards Justice, where she litigated wage-and-hour and forced labor class actions and engaged in successful state-level policy advocacy to strengthen protections for workers. After her fellowship, she clerked for two years for the Honorable Christine M. Arguello on the United States District Court for the District of Colorado. 
Cat obtained her Juris Doctor from Harvard Law School, where she worked as a student attorney in the Harvard Legal Aid Bureau and Harvard Defenders. She received her undergraduate degrees in English and Public Relations from the University of Florida. 
---
Kate Falkenhart

Kate Falkenhart has spent the last 16 years working across the United States at the intersection of agriculture, technology, environmental justice and democratic workplace design. Bouncing between food production and technology, she has built a career out of working behind the scenes to tackle system-wide problems, especially those that involve spreadsheets or power tools. When she's not at work you can find her canning home-grown veggies and listening to Dungeons & Dragons podcasts or hiking with her partner and their dog, Beans.
---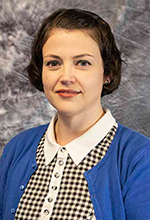 Karole Dachelet

Karole Dachelet is the Lead Analyst for the ACLU of Colorado. Originally from Wisconsin, she fell in love with the landscapes of the West and settled her family in Denver. Karole has over a decade of experience in academic research and as a policy and data analyst working in local and state government systems. As a policy generalist she has studied K-12 education accountability and funding systems, student support policies and services in higher education institutions, child support policy as a mechanism for reducing childhood poverty and government accountability in the delivery of tax-funded programs and services. Karole's professional work is guided by a passion for equitable and effective social services and the power of data to inform policy decision-making.  

When she isn't busy extracting data insights, Karole enjoys exploring the rugged mountains and vibrant communities of Colorado, making delicious vegan food to share with friends and family, and practicing yoga or taking fitness classes. 
---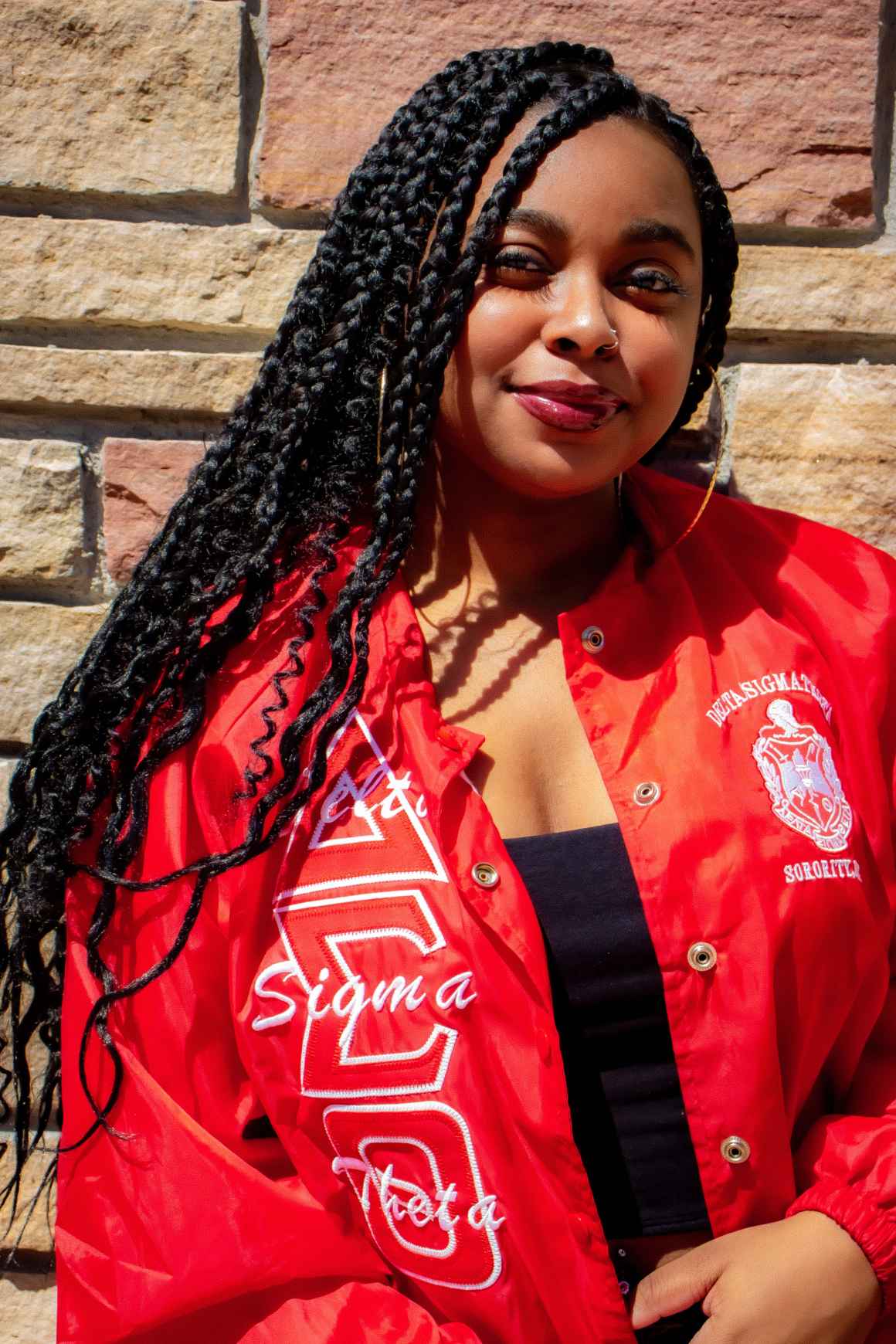 Isabelle Rayburn

Isabelle Rayburn joined the ACLU of Colorado in December 2022 amid graduating with her master's degree in communications and media management from Colorado State University. As a first-generation student who grew up in underfunded areas and attended Title I schools, she developed a passion for improving her community. She has worked in many schools, non-profit organizations and small organizations helping these communities with work around diversity, equity and inclusion to ensure that her community is no longer silenced. As a proud member of Delta Sigma Theta Sorority, Incorporated, she has prioritized serving her communities both personally and professionally.
---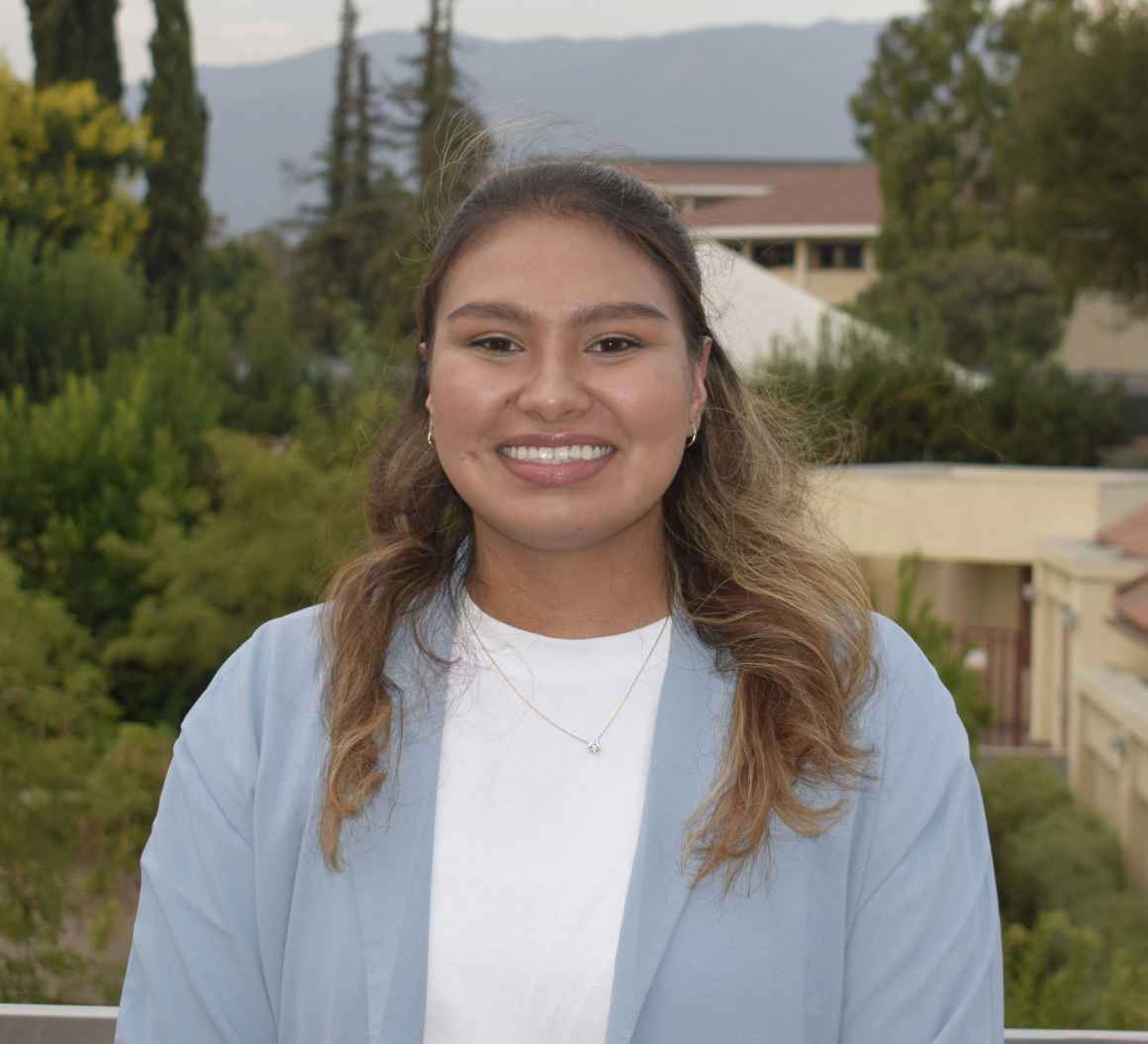 Lesley Chavarria

Lesley Chavarria is a community organizer with the ACLU of Colorado's Advocacy and Strategic Alliances Department. Growing up in a mixed-status, low-income household, Lesley has had a passion for social advocacy since high school. She hopes to contribute to Colorado's shifting culture and continue making her home state a safer place for kids and families that are Indigenous and people of color. Lesley graduated with a bachelor's degree in government and American studies from Claremont Mckenna College in California. She began her career in advocacy through Latino Family Camps at the Cal-Wood Education Center in Jamestown, Colorado. She then continued supporting her communities while living in California by working with organizations like the Kravis Lab for Social Impact, Generation Teach, the Inland Coalition for Immigrant Justice and the Inland Empire Immigrant Youth Collective.